You might be saying to yourself, "what
can't
this guy do?!". The answer, of course, is automotive repair and ice skating.
But what I
can
do is play the bass guitar. I've done it for over 25 years now and it's brought a lot of joy into my life. Well, except for the time our band bus went off the road in a snowstorm in Delaware. But that's another story for another time. Here's the takeaway:
you've got to have passions outside of your creative profession to gain perspective and inspiration.
I currently play bass in a band called Indigo Skyship, based in Los Angeles. Next show is always posted on
Instagram
.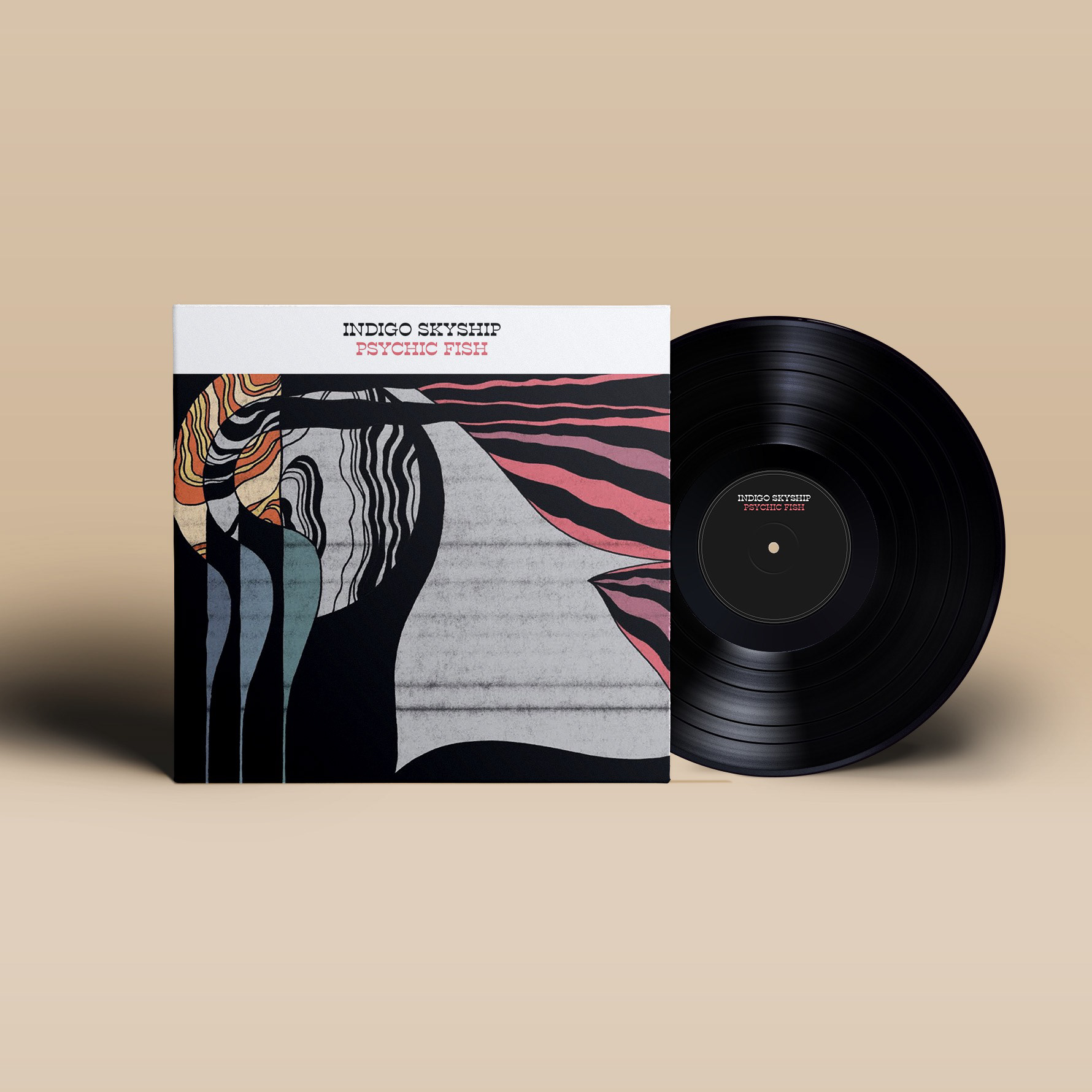 Watch the videos from our singles "Mountain Girl" and "Psychic Fish", shot live at the Moroccan Lounge in DTLA:
I've previously played in a band called The Poly Opto. Who knows, maybe we'll do a 10 year anniversary show one day.
Our most recent album is available on 
Spotify
, 
Apple Music
, and 
Amazon Music
.
Watch the video for "Bombardus", the first single from The Poly Opto's debut album.