The Death By Music Podcast digs deep to debunk rumors and reveal the true stories of life and death in the music industry.
Over the past 3 seasons
, the show has built a devoted fanbase of music nerds, true crime fans and everyone in between. I had the pleasure of working with the creators from day one in developing and producing the brand identity, marketing materials, social media campaigns, and all the swag you could ask for.
The gravestone logo and brand color palette. Inspired by 1980s skate culture and your older brother's favorite t-shirt. 

We made merch-table-worthy swag. Lots of it. 
GIFs created for the surprise launch of Season 3, featured here on Instagram. 
A look inside the studio where Season 4 is currently in production.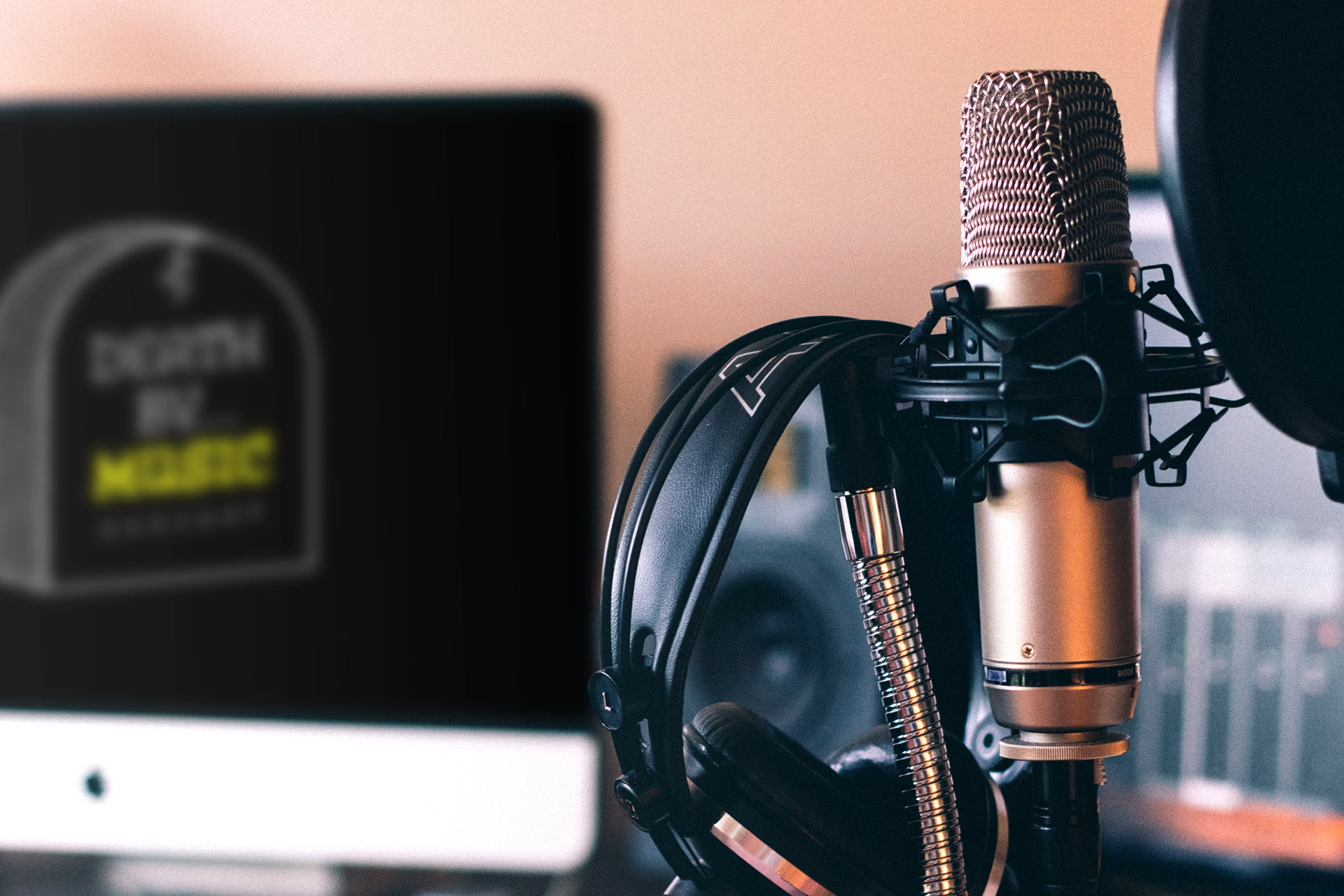 Death By Music Podcast / brand identity, digital, social media, swag /
art direction, graphic design, illustration, typography